You are not Logged In. Login or Register Here.
Book

Reservation
For RV and primitive camping, first select your nights:
Then select where you're staying:
RV spot
RV spots are $75 a night, with $5 daily discount for first or last half, and $10 daily discount for entire 10 days.
Primitive campsite
Primitive campsite passes are $15 a night or $90 for the entire ten nights. Tent/Dry camping, trailers, anything goes. No assigned spaces. Take up as much room as you need.
Primitive campsite outlet
ONLY AVAILABLE FOR ALL 10 NIGHTS - Primitive campsite power outlets are $50 a night, five or ten nights. They include two people.
Non-camping options (Both for all ten days)
Swapmeet Vendor Space
15x30 Outdoor Vendor Space, $150 for 10 days. Multiple spaces can be added on next screen.
Fire wood
Firewood is available onsite for $25 (30 pieces) or $75 (100 pieces).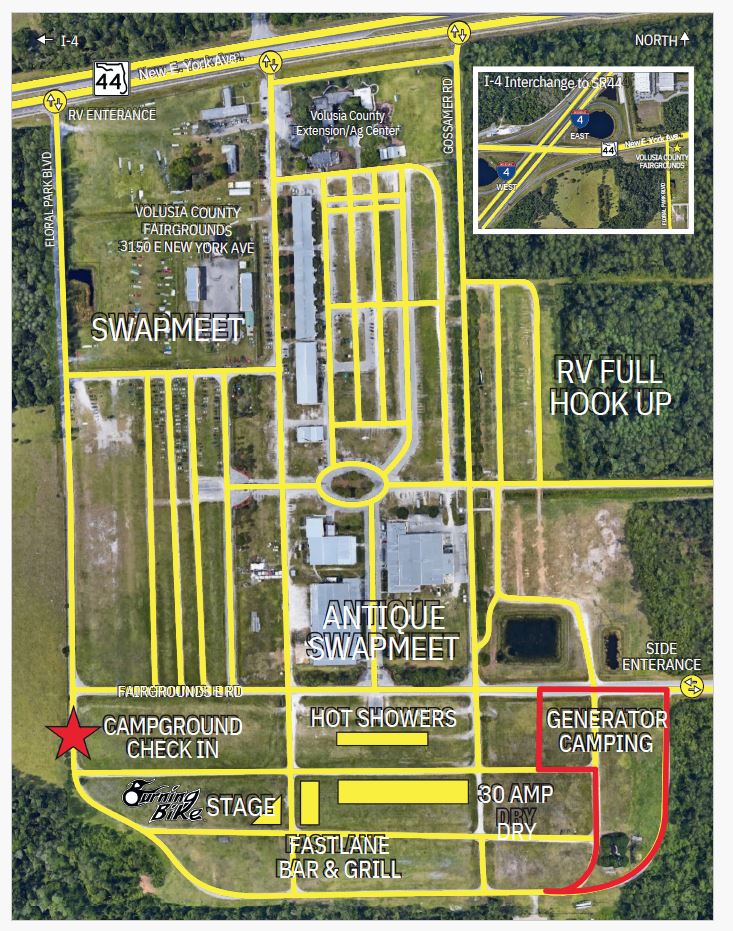 Booking Summary
You are not Logged In. Login or Register Here.
---
---
Please note: You must be logged in. After filling cart you must pay to keep the reservation. You will be prompted for your payment information prior to processing. If you have any technical issues, please contact support@fanspike.com .
Back to Main Menu